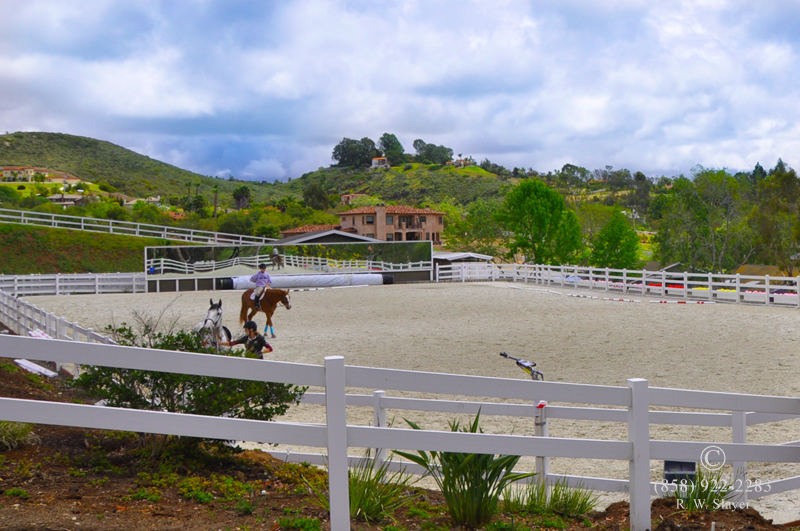 Olivenhain is a rural community located in North County, San Diego, California is the east most portion of the coastal town of Encinitas and borders the west portion of Rancho Santa Fe.
Hot air balloons are a common site during late afternoons and dusk over Olivenhain, CA.
The community of Olivenhain is primarily upscale single family custom homes with relatively large lots, and notably has only a single traffic signal. As a result, traffic is quite slow and heavy through much of the day, particularly in the afternoons.
Minimum lot sizes are key to Olivenhain's appeal, with lots ranging from 0.5 acres (2,000 m2) to 5 acres (20,000 m2). The topography tends to be rolling, and most streets are small and winding through the hills. Although it is considered to be its "own little town", Olivenhain Colony is part of the 92024 Encinitas zip code.
Source: Wikipedia
Helpful Links:
Encinitas Union School District